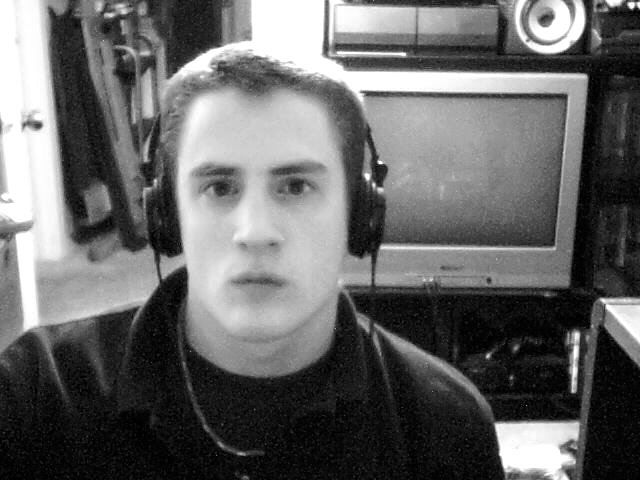 Attach: My name is Kenneth Roberson. I live in Arlington, Texas.
Currently, I'm 27, unmarried, and I work as a security guard for Securitas.
I lived in Memphis, Tennessee for 23 years. Ten of those years were in East Memphis. I moved away from Memphis mainly because of the rampant crime and racism.
I plan on on publishing a novel one day. I'm still an amateur, so I have a while to go before that happens.