Mall of Memphis Events
The mall had several big promotions in 2003 in a last ditch effort to stop the impending failure. These included events with the Riverkings Hockey Team, Mandy Moore - a popular singer and Jack - a soap opera star.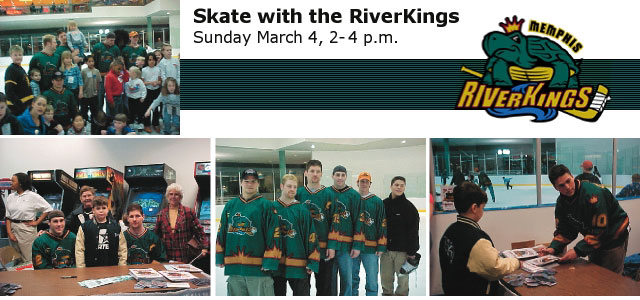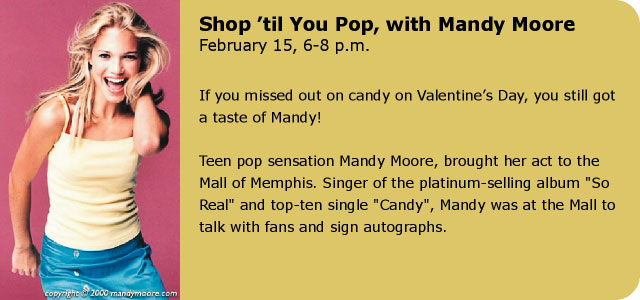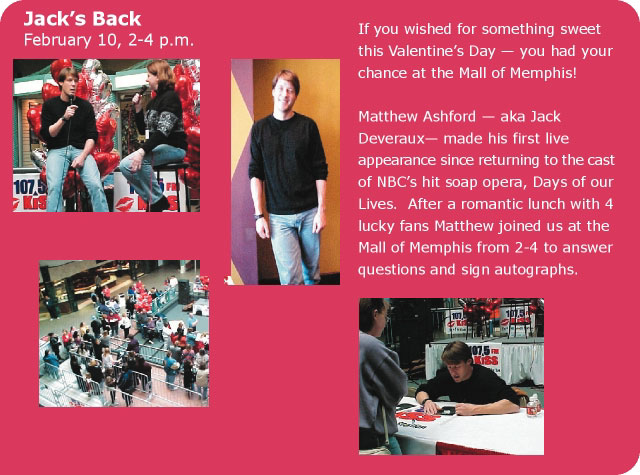 Matthew Ashford visited the mall as one of the events to increase traffic.
---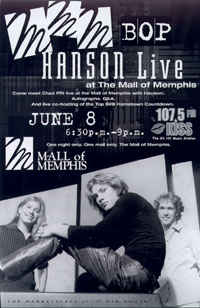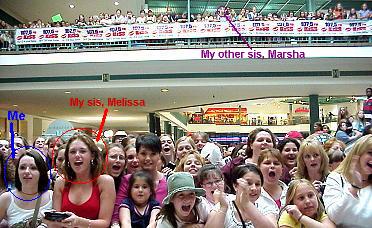 Kristin Cox
, who was 16 at the time of the Hansen concert at the mall shares her memories.
---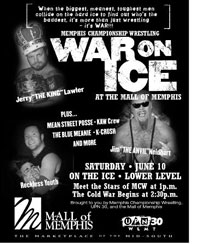 ---
---
---