Chelsea Street Pub
Chelsea Street Pub - you could hear bands playing here most nights in the malls heyday. It was a good place to drink a beer and watch the skaters after a hard days work at the mall. Shown here in 1992, the skaters provided drinkers windows on the rink.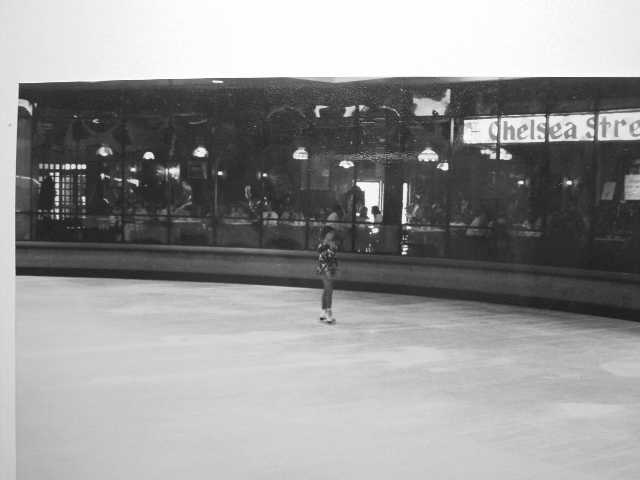 The white boarded up area by the scoreboard was all that remained of the Chelsea Street Pub....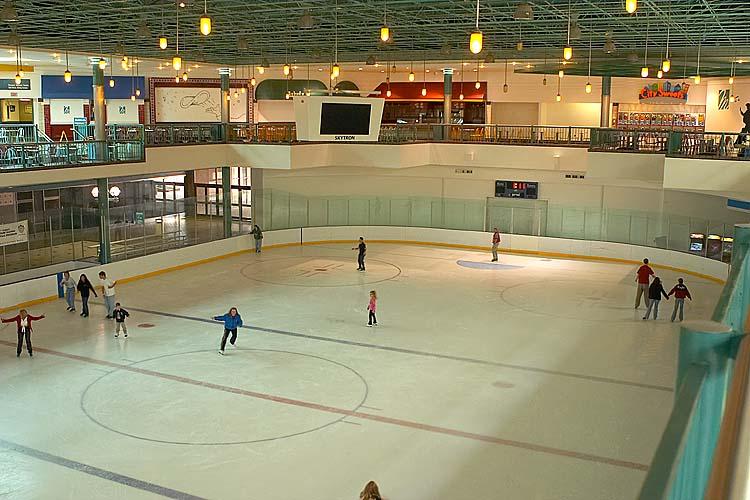 ---
Found in an internet newsgroup...
From: Dave Martin Date: Sat, Aug 4 2001 12:53 am Email: "Dave Martin" <dave.mar...@nashville.com> Groups: rec.audio.pro
I used to play in a Chelsea Street Pub in the Mall of Memphis 15 or 20 years ago - the bar was up against the hockey rink, so at least three nights a week there would be game going on while we played. A hockey puck against that glass window sounded way too much like a handgun, but the rink was very well lit....
Dave Martin DMA, Inc. Nashville, TN
---