Devin Greaney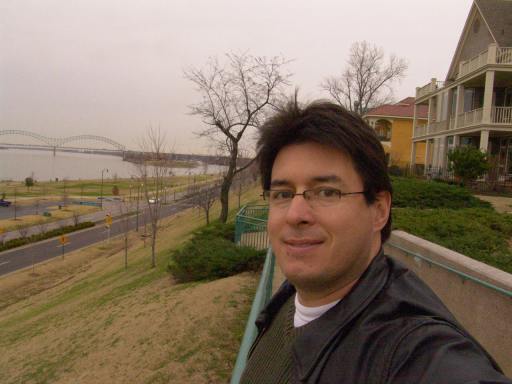 Devin is a Memphis, Tennessee based freelance writer and photographer. Born and raised in Memphis, he also lived fourteen years in Austin, Texas.
For the last five years he has been writing for several publications, including MEMPHIS DOWNTOWNER, MEMPHIS FLYER, MEMPHIS WOMAN and THE AUSTIN CHRONICLE.
He is also a frequent contributor to MallofMemphis.org with mall details, timeline facts and pictures of life and business inside the Mall of Memphis. You can learn more about Devin and his work at http://www.devingreaney.com - ed.
He welcomes your email at greaneyd at bellsouth dot net - use the correct at and dot characters.
He has also put together a very interesting timeline of the history of downtown Memphis at Downtown Memphis Timeline
Devin's family in the news! Commercial Appeal
You can also see a copy of his timeline here at Downtown Memphis Timeline
Thank you for all your help, Devin from MallofMemphis.org!