Enchanted Forest
The "Enchanted Forest" was a treat for those of us who were kids in the 60's. I remember going downtown with my parents to Goldsmith's basement to see it. Much like a Disney exhibit with snow and moving animals and trees, it was the most amazing thing I had ever seen.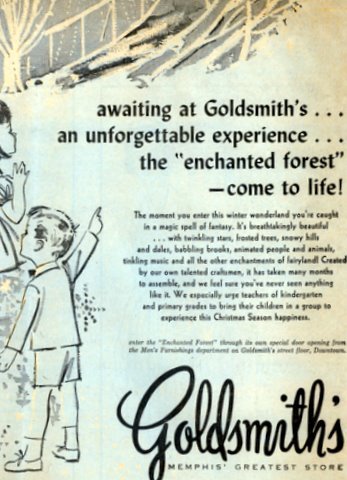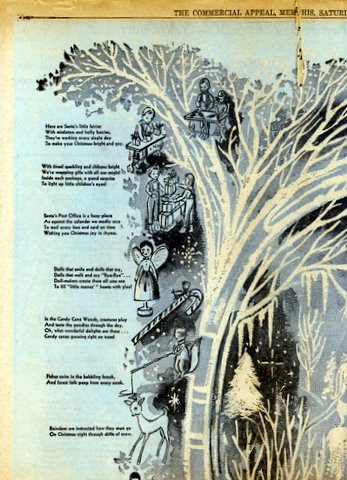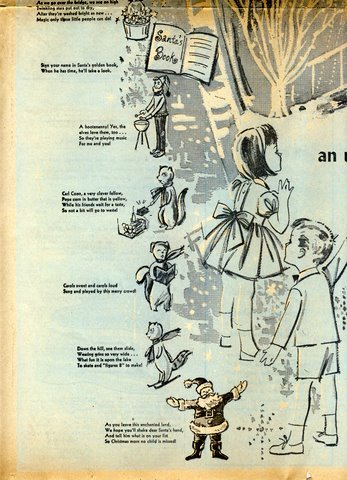 Today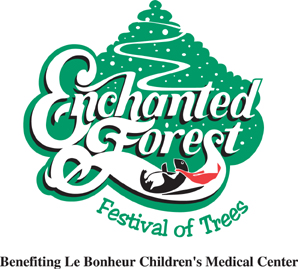 It's still here in Memphis. The Pink Palace stores it and every now and then it will be on display somewhere. http://www.theenchantedforest.org/homepage.htm
df 9/16/2006
Comments
I'm unsure as to what tone is expected when editing, so I'll just post this and let someone else clean it up to suit protocol.
According to my dad, the building I now live in, Pembroke Square, is the same building. The basement now houses the Belz Museum of Asian and Judaic Art. If that's the case, I can go take pictures and add them to this site if anyone can tell me what would be of interest. I went to the enchanted forest, but being born in 1982, I don't remember a lot of detail. - Sig from downtownmemphisblog.com