Memphis Flyer Reports On Us!
Well, we made it into the Flyer again - actual quotes and everything! You can view the article here: Doug Force in Memphis Flyer
or our copy of the article Doug Force Talks With The Memphis Flyer
---
Memphis Flyer Interview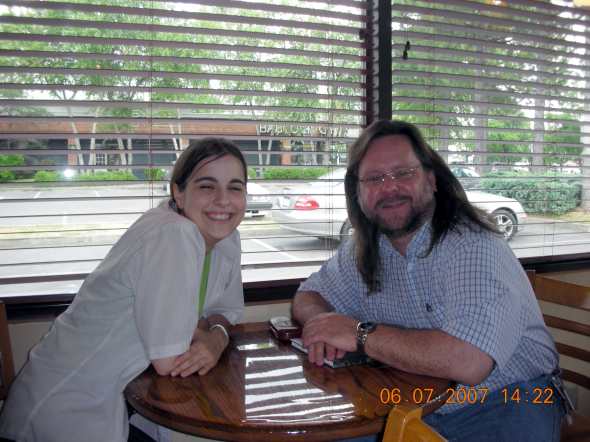 This web site has been noted by several publications in the past few years and I'm always surprised and flattered that we are considered interesting (or odd) enough to rank mention. I was recently interviewed by Cherie Heiberg of The Memphis Flyer for a potential upcoming article on this site and the ideas and people behind it. She was fun to hang out with and even shared our interest "Urban Exploration" - Good Times.
Don't forget to check the Flyer for more on MallofMemphis.org - Thanks -Cherie!
df