The Orpheum Theatre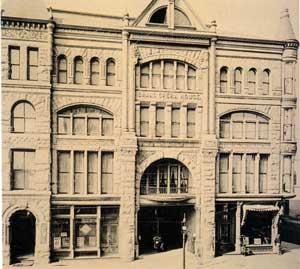 The Grand Opera House originally stood where The Orpheum is located today. "The Grand," as it was called, was built in 1890. During the last decade of the 19th century and until 1923 the "bill of fare" was Vaudeville and silent movies. During the peak years of Vaudeville, The Grand Opera House hosted such luminaries as John Philip Sousa, Madame Sarah Bernhardt, Harry Houdini, George Burns and Gracie Allen, Eddie Cantor and Helen Keller. In 1907 The Grand's name changed to The Orpheum as it became part of The Orpheum Circuit.
In 1923, The Orpheum burned to the ground.
In 1928, the current building was constructed and continued to operate as a movie palace rather than Vaudeville, since Vaudeville was fading as an entertainment option.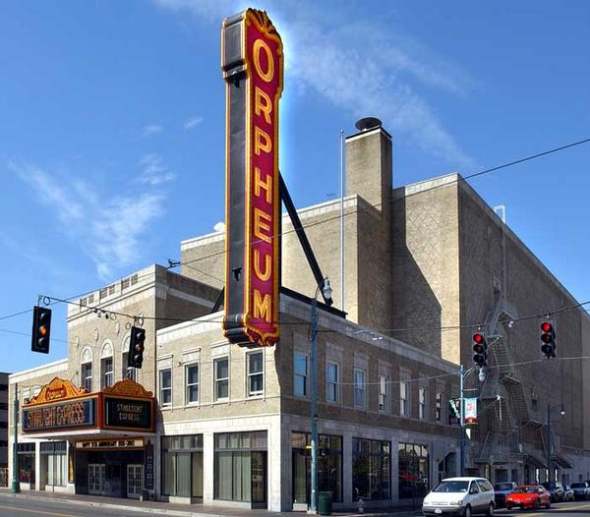 In 1940, M.A. Lightman bought the theatre to become the flagship of the Malco movie theatre chain, which is still a forceful corporation today. 1975 saw the end of the "Movie Palace" era as the theatre closed again.
In 1976, The Memphis Development Foundation was incorporated to purchase and "save" the old movie palace and to serve as a cornerstone to other development projects in the downtown area. Broadway touring production and local ballet and opera companies became the impetus of the new Orpheum Theatre's undergoing another change in entertainment offerings.
In 1983, The Orpheum was closed for one year, and a $6 million renovation took place. Thirteen years later, in 1996, it became apparent that the stage and backstage space would not accommodate the new big shows going on tour, such as The Phantom of the Opera, Miss Saigon, and Sunset Boulevard. The decision was made to close the theatre again, knock out the back wall, expand the stage, and rebuild all of the back-of-house areas to suit the larger casts, sets, and new technical requirements. The cost of this major undertaking was almost $10 million. The Orpheum as we see it today has become what it was always intended to be: a quality facility offering quality productions and serving as an anchor for the surrounding area.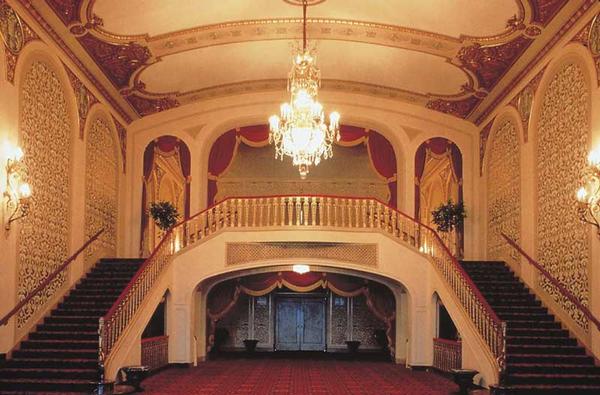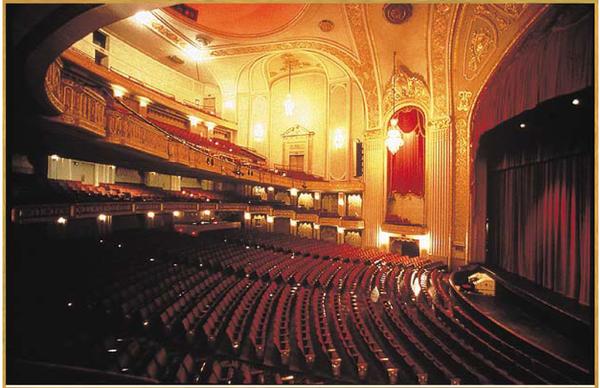 References