Researchers, Students, Publishers
Fully 10% of the visitors to MallofMemphis.org are from educational institutions (colleges, universities, even high schools) as well as hospitals, government agencies from all over the United States and the world!
Would you believe even places like Boston University, Harvard, Vanderbilt, Boeing, the U.S. Military and NASA! They are here - perhaps just former Memphians checking up on their hometown. Maybe studying the social aspects of the rise and fall of "the mall".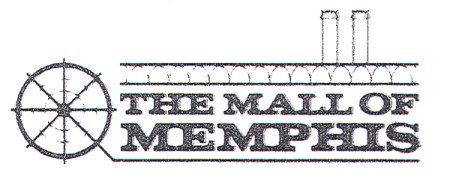 Whatever the reason, we're flattered by our guests. The usefulness, interest or even the value of posted information here is debatable for some, yet everyone and every organization is welcome to reference our collection and any information compiled from this site in reports, studies or any other legal purpose, as needed.
We do ask for the following acknowledgments:
1) Please credit this site as "MallofMemphis.org" and "Doug Force" as publisher.
2) Please send us information on how we may obtain any copy of the document you include us in, so we may include it in this site database. If this is not possible, thanks anyway.
Send your notices to mallofmemphis at gmail dot com and of course remove spaces and add the correct "at" and "dot" where needed......
We appreciate your interest.
Doug Force