Saying Goodbye To The Mall of Memphis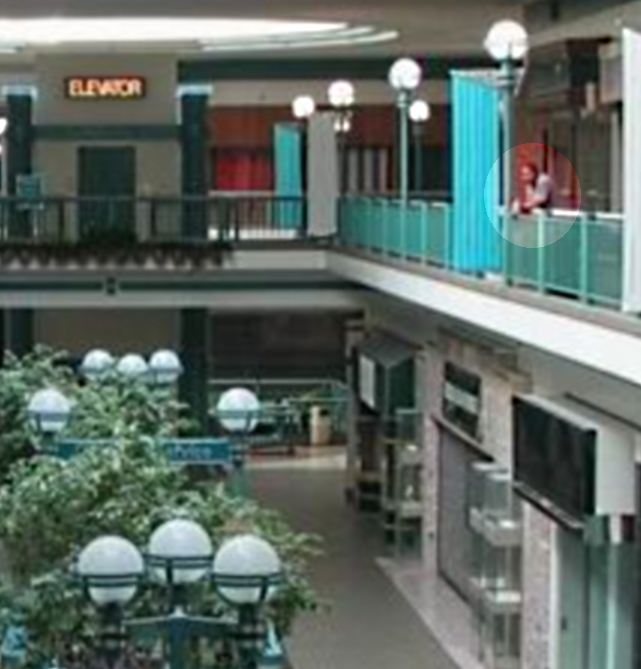 Many people hated to see the mall close because of good times, good memories there. Others were perhaps glad to see it disappear, perhaps touched by the crime the Mall was so well known for (if incorrectly - see Rhodes Study).
Looking back, it seems obvious that many people did come by and take pictures or video, in spite of the ban and the guards and rules. It was a part of peoples lives. A part they still remember.