Southland Mall Pics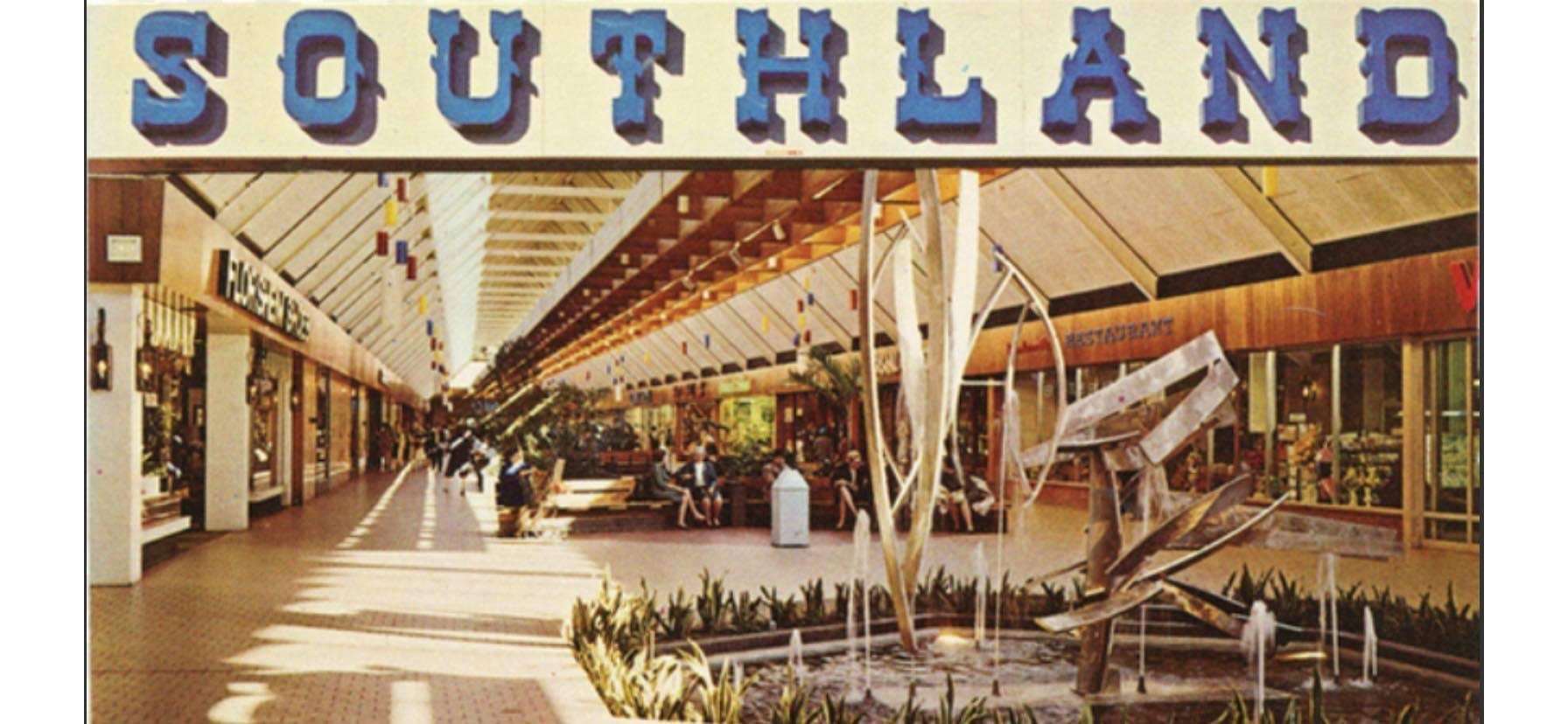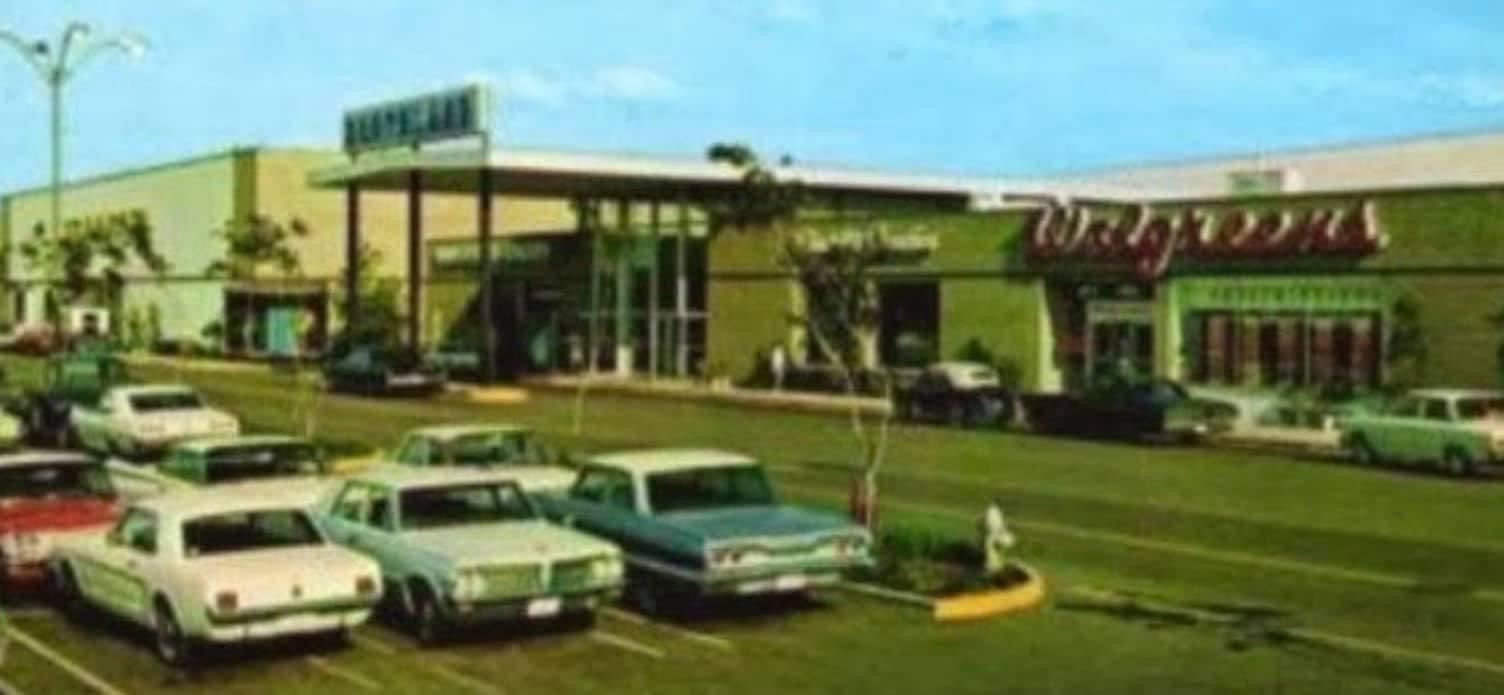 Whitehaven landmark is marking 40 years as the first enclosed shopping mall in Memphis
Story, photos by Sherika Holmes
September 10, 2006
Southland Mall, which opened its doors to the community in 1966 as the first enclosed mall in Memphis, celebrated its 40th anniversary last month.
The celebration week kicked off with the signing of a Southland Mall collage by shoppers and tenants expressing their congratulations.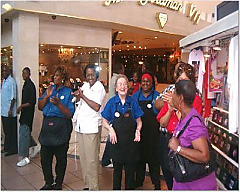 On Aug. 23, an appreciation ceremony was held to recognize the accomplishments and successes of the mall throughout the years. The owner of Southland Mall, B.V. Belk Jr., opened the ceremony with a welcome and thank you to the tenants.
"We have worked hard over the last two years and plan to continue to work hard to ensure Southland Mall has 40 more great years," Belk said.
"Southland Mall has experienced a rebirth since Mr. Belk purchased the mall in 2004," said Michael Rixter, general manager of the mall. "Mr. Belk's commitment to the property, the extensive renovations completed in 2005 restoring Southland Mall to its prominent position as the flagship of retail businesses in Whitehaven and unique business strategies have placed Southland Mall on the road to continued success."
The appreciation ceremony concluded with Belk and family members releasing 40 balloons into the air to symbolize 40 years of history.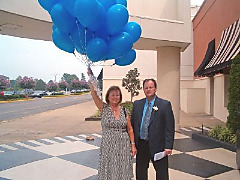 On Aug. 24, the Heart and Soul program showcased neo-soul, reggae singers and spoken-word poets.
A talent show hosted by Power 99 deejay Freddy Hydro narrowed eight contestants down to the top three, and awarded the first-place winner, Aujawa Washington, 14, with studio time from Power 99. Gifts also included a trophy, an air-brushed shirt from Air Xpressions and a gift certificate from 4Ever Young.
On Aug. 26, the 40 Years Walk/Stroll began at 8 a.m. and showed appreciation to Southland Mall's faithful mall walkers by giving free T-shirts and Coke products.
"It's great that Southland Mall supports the community providing a safe place to walk," said Gwen Nelson, an eight-year Southland Mall walker. "We walk for our health, we are a family who looks out for each other."
Mall walker Veronica Terry donated to HOPE Foundation, founded by Mother Wit, to help children infected with HIV.
"I love to assist children in need," Terry said. "Southland Mall has the lowest crime rate compared to the other malls in Memphis, according to the Memphis Police Department. It's a community in itself."
The grand finale of Southland Mall's 40th anniversary week opened with a live performance by Memphis Soul Revue and included drawings for gift certificates from City Gear, Silver Time, Piccadilly and Mr. Goldman's.
The Heal the Hood Foundation performed their Wake up Tour with a positive message in each performance.
The excitement grew with the performance by Millennium M.A.D.D.ness Drill Team. With three groups, ranging from little ones to teenagers, they entertained the crowd with their routine.
The program concluded with Cheryl Jefferson's name being drawn for an island trip for two provided by Soul Classic 103.5 FM and Power 99.
"Southland Mall's 40th anniversary was truly an occasion to remember, bringing the community together to celebrate its history and its continued success," Rixter said. "Thanks to all of those who participated."
http://www.commercialappeal.com/mca/my_life/article/0,2846,MCA_25356_4981717,00.html
---
New York Investor Buys Southland Mall
Southland Mall at 1215 E. Shelby Drive has sold for $20 million to a New York-based investor. Now public records are giving a little more information about the buyer.
A limited liability company named Southland Mall Shopping Center LLC last month bought the property from Memphis Joint Venture, financing the purchase with a $17 million loan through Wachovia Bank. The sale included more than 220,000 square feet of the mall, which is on the south side of East Shelby Drive east of Elvis Presley Boulevard. It did not include anchors Sears or Macy's, but did include IHOP and First Tennessee Bank on outparcels, said Michael Rixter, general manager of the mall.
Public records from the Shelby County Register's Office show the address of the LLC as that of Aurora Capital Associates in New York - the same address as that of The Cayre Group Ltd. In addition, Robert Cayre signed as vice president for Southland Mall Shopping Center LLC.
The Cayre Group produces children's, juniors' and ladies' apparel, according to its Web site. It acquired the license for Mudd apparel in 2000 and Buster Brown in 2003.
And, according to a 2006 article from The Boston Globe, a man named Robert Cayre - who the Globe said is vice president of Aurora Capital - was part of a team interested in buying the historic Filene's building in Downtown Boston.
Southland Mall's occupancy rate is 74 percent not including the Sears and Macy's stores, Rixter said, adding that with the anchors, the occupancy is at 90 percent. Nine bays of the 76 in the mall and on the outparcels are vacant, he said.
Rixter did not want to comment on the new buyer, and Cayre was not immediately available for comment.
The mall last August celebrated its 40th anniversary with a week-long celebration. The event included the recognition of Macy's (formerly Goldsmith's), Sears and Piccadilly cafeteria for being 40-year tenants, Rixter said.
Source: The Daily News Online & Chandler Reports
http://www.memphisdailynews.com/Editorial/StoryDaily.aspx?story=digest&date=2/16/2007