Stuarts
No information on what kind of store Stuarts was but it is visible in the cropping of a picture taken from upstairs in the Mall. It was located across from Perel Jewelers.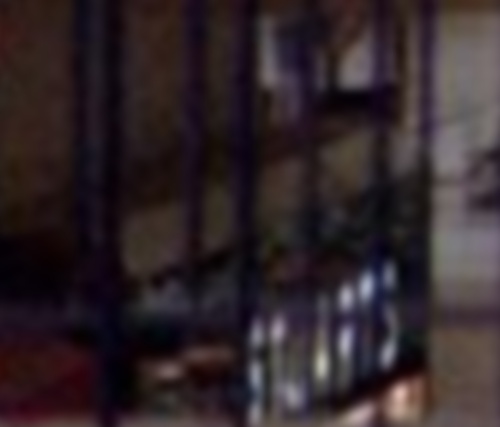 Stuarts was a clothing store for teens to mid-twenties women. They had locations at many places - Raleigh Springs Mall, Hickory Ridge Mall, and even Old Hickory Mall in Jackson, TN. I believe it was an early part of the MOM, as I can remember shopping there as early as the fall of 1981. --BJN--
Stuarts was my favorite store in the mall. I always headed straight for it when I came in the main entrance (by the ice rink). It took up a large amount of space and formed a kind of "bump out" into the corridor. It was a lot like H&M today--- a discount-type store with cute, trendy, affordable stuff. I remember grabbing cotton sundresses off the final sale rack for $10 each!