15 Minutes of Fame - From the Mall of Memphis!
A TV crew from Channel 13 in Memphis came to the mall the week of 12/14/89 and made video Christmas wishes from passing shoppers. These short clips offer a brief glimpse into a Mall bustling with activity and the Holiday Spirit. These clips were made in front of the childrens play area, which had been converted to a "Visit with Santa" area...(another view below)
<a href="
http://www.mallofmemphis.org/uploads/Main/mall1.wmv
">Doug Forrest Mall of Memphis video</a>
<a href="
http://www.mallofmemphis.org/uploads/Main/mall2.wmv
">Pat Land Mall of Memphis video</a>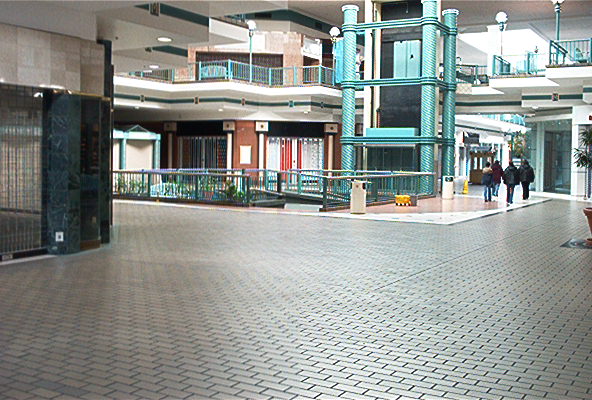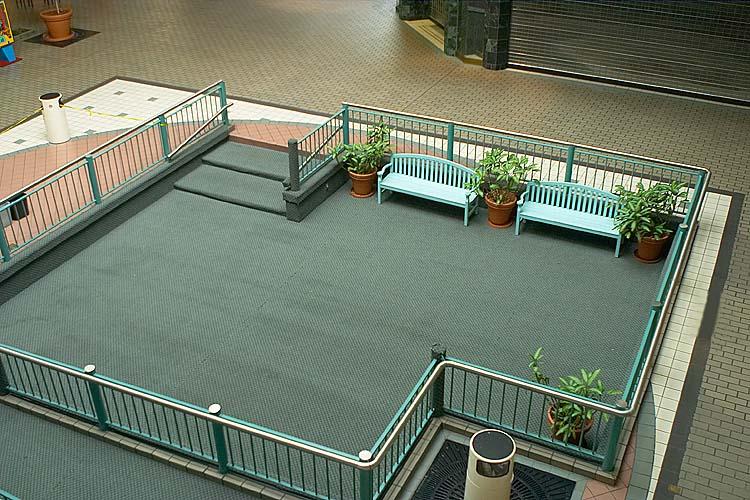 Related Videos
Bodies found at old Mall of Memphis site.... July 2006