The Mall and The Lot
The pictures on this page show the same area of the mall as it appeared over the life of the mall. A few locations around the mall, then and now. Notice the circular skylight on the roof...
An overview of the mall...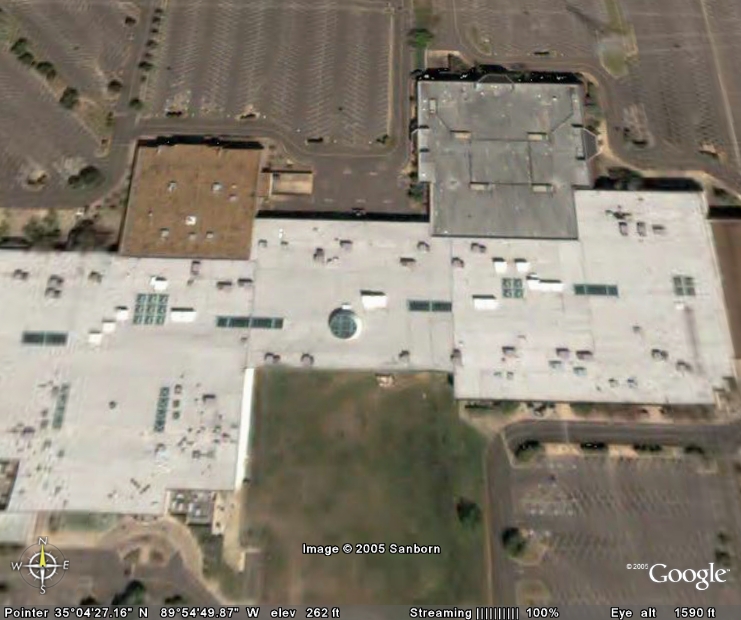 The same spot after demolition...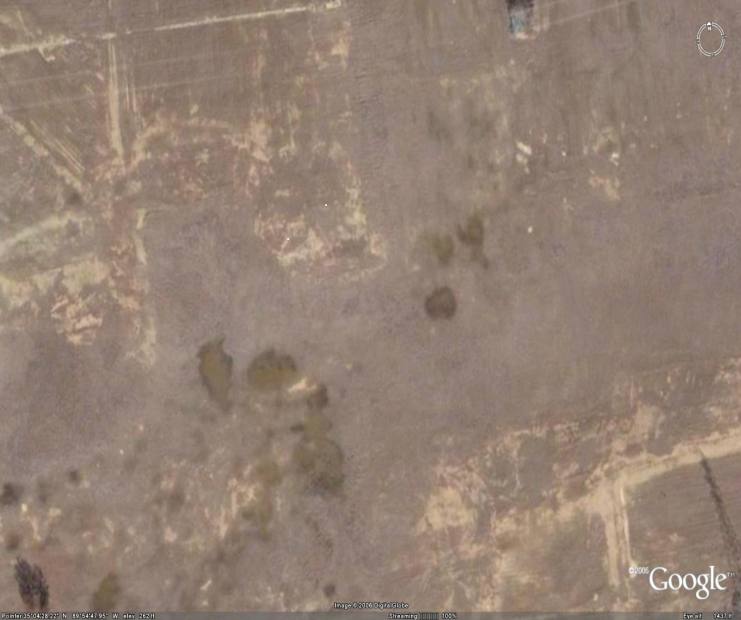 The same two images, overlaid...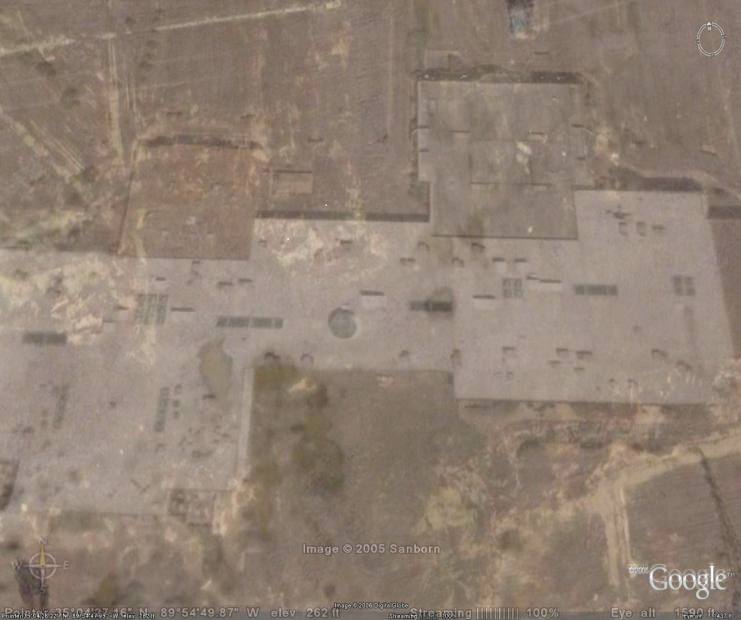 This is the same area, from the inside...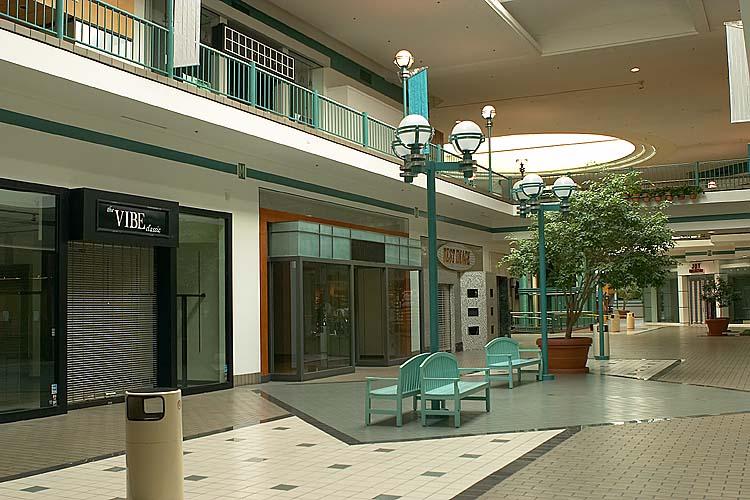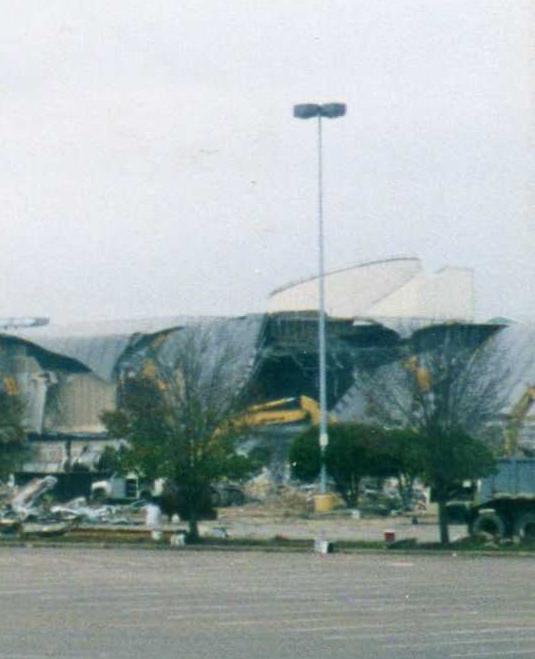 Using the GPS coordinates from Google Earth and a hand held GPS, this is the approximate location of the skylight today: