Bonnie Kourvelas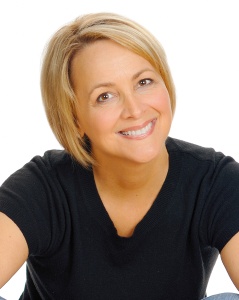 Bonnie is a long time friend of this site and is also the Host and Segment Producer of TV's Southern Routes on PBS.
In a recent email, she had this to say along with sending some Mall pictures she had found in her archive!
I recently printed some sheets of negatives from 1980-82 that I shot while taking photography classes at Memphis State. This is Spencer's Gifts at the Mall of Memphis-- I'm pretty sure they were taken in December 1982. I'm not sure why I took them, just that I loved going to Spencer's and happened to have my camera with me that day. I remember someone telling me to stop taking pictures when I got inside, or else there would be more! :-) LOVE your website.
Thanks Bonnie! We love your pictures!!!
Doug
More About Bonnie
Kourvelas has done various documentaries for WKNO. Also, she has been a freelance video producer doing corporate and industrial videos for training, marketing, and sales. In addition to producing those videos, Kourvelas has appeared in several of them. Bonnie is best-known to WKNO audiences for her popular and award-winning documentaries for the Memphis Memoirs series: Beyond the Parkways, At the Movies, Lost Memphis and When TV Came to Town. She is a professional actor, represented by Colors Talent Agent, and has appeared in several independent films as well as on stage at Theatre Memphis, Playwrights Forum and Circuit Playhouse. She also serves on Germantown Community Theatre's Board of Directors.
Links: