Friends of The Mall of Memphis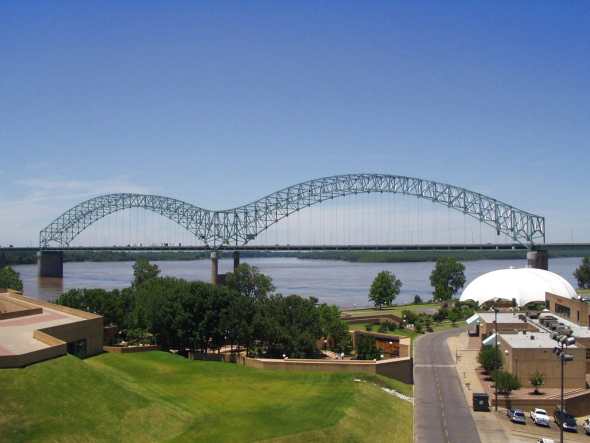 A site like this doesn't just happen overnight and not with the work of just one person. We have been fortunate to have many friends and interested individuals help with this project.
Friends of The Mall
These folks have their own sites on the malls in their area and know a great deal about malls all over. They linked us in, helped spread the word and provided support along the way!
What other MoM sites are around? What do others have to say? As you might guess, there are many other sites on the net with Mall of Memphis information and musings. Here's a few:
Other Memphis Malls
The Mall of Memphis was the star, but many other malls still reign here.
Failed Malls From All Over
There are many - MoM was not the first. We have a sister site - MallMemories.com where you can see sites from all over. For a preview, check these out:
Mall-aise - a photo essay
Urban Exploration
Many of the images you see at sites like this are made ny Urban Explorers. Whats that? Read on!